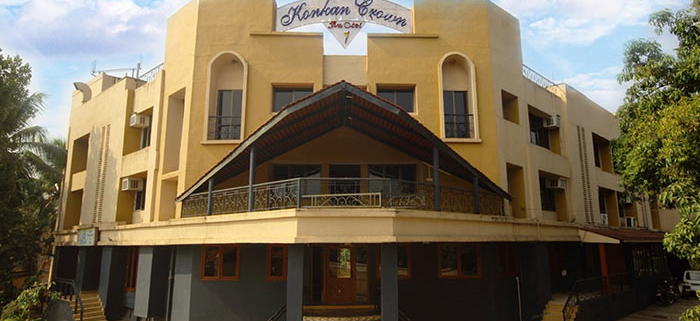 Situated on a secluded hill, a stone's throw away from the azure waters of Cabo De Rama beach lies Cabo Serai. In the heart of Southern Goa, overlooking the Arabian Sea, our eco resort sprawls over 14 acres of lush native trees. Perched at a height of over 100 feet, Cabo Serai is home to spectacular panoramic views of the ocean and surrounding areas.
I wake up to the purple haze of dawn and the expansive sea stretched out in front of me while I fix myself a glass of warm water in my cottage. The sound of chirping birds is all the invitation I need to get into my walking shoes and head off aimlessly into the wilderness. No phone, no camera; I just take myself.
The tropical air and the scents it carries immediately captivate me. Walking by I start trying to identify the different scents mingled together with the saline smell of the sea breeze. Aah lemongrass! Jasmine, frangipani, mild fragrance of kachnar, cashew apples, dew on the grass, moist tree trunks, maybe lantana (hmmm.. I didn't know we had lantana on the property. Must look for them and ensure they're kept in check, I make a mental note. Lantana if not contained can take over the flora of the area and is considered a weed. I do love the flowers though. Absolutely gorgeous!)
http://konkancrown.com/wp-content/uploads/2022/10/2-nights-offer.jpg
473
700
konkancrown_xrkex1
http://konkancrown.com/wp-content/uploads/2022/05/logo-color.png
konkancrown_xrkex1
2022-05-18 13:56:17
2022-10-13 06:20:50
Hello world!